The Biggest International Cricket Fest is about to start. The crowds are all set to go crazy & the fever is all set to go on another high this time as the country goes in with high hopes in King Kohli & his men. India's campaign for the WC 2019 begins on June 5 against the South Africans at the Rose Bowl.
With just 5 days to go, let's look at the 5 most amazing facts you must know about this year's ICC Cricket World Cup 2019:
1. Going Back to the Roots
Credits: Pitchcare
England has been the venue for the World Cup fixtures for the fifth time after 1975, 1979, 1983 & 1999. After 20 years, the world cup goes back to where it all started and practically the place from where the game originated. The opening game is all set to be played at The Oval between South Africa & England.
2. Break-the-Jinx Time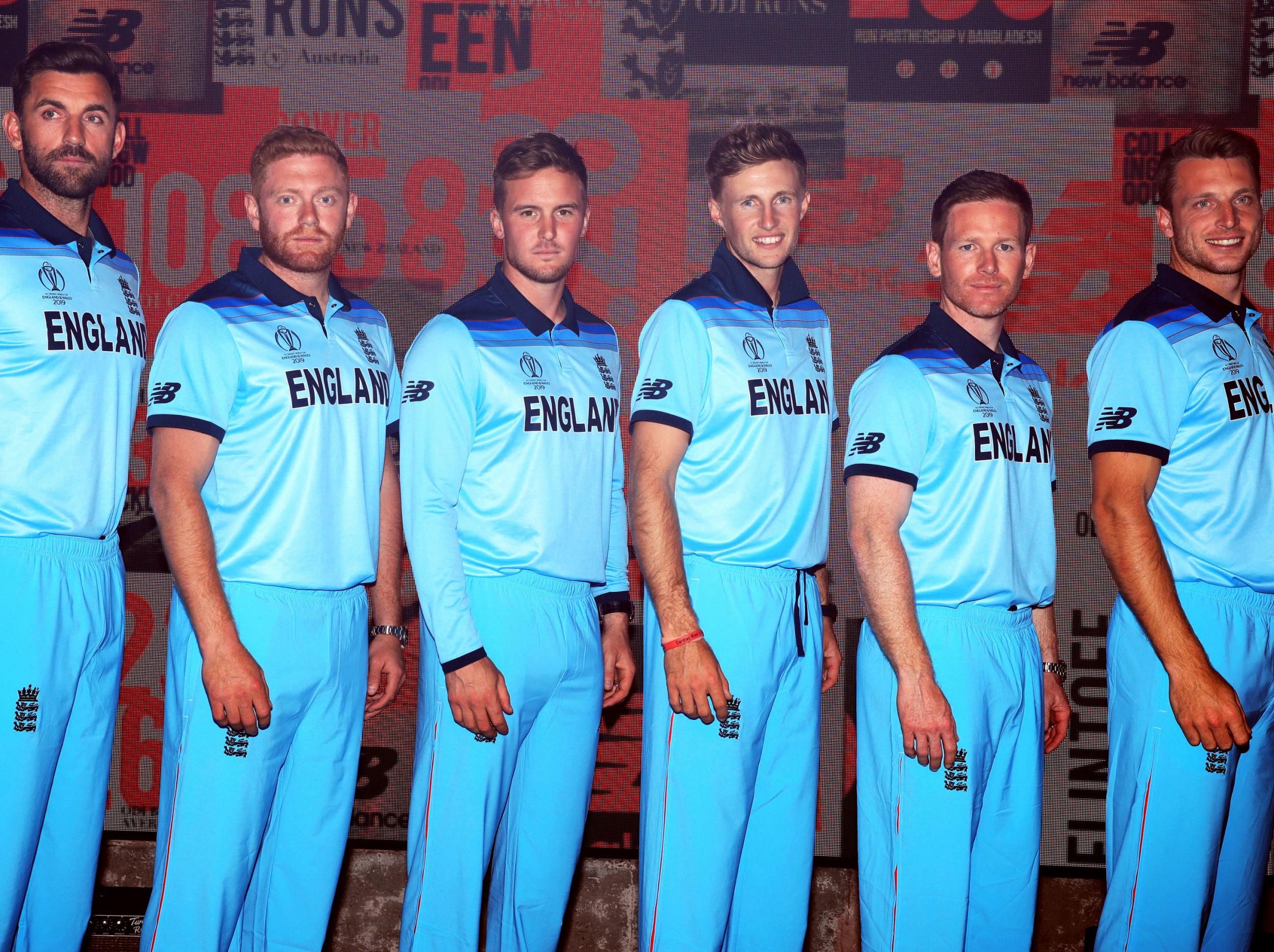 Credits: The Independent
England, South Africa, New Zealand have been three strong teams that have never won a world cup ever. They would surely like to change this fact especially after England being anticipated as the strongest side this season. South Africa, on the other hand, would like to move on from their tag of chokers after having few of the saddest endings in world cup history. New Zealand came very close in 2015 where they got defeated by the mighty Aussies as they hunted them down in the finals.
3. The Round Robin Concept
Credits: myKhel
The ICC Cricket World Cup 2019 will be following the IPL way of going about the tournament, i.e. each team will first play each team in a round robin format, unlike the previous editions where there were pool stages & then super 8's or super 6's to eventually knockout to the semifinals. This has happened previously only in the 1992 World Cup.
4. Last WC Gig Ever
Credits: Stuff.co.nz
Chris Gayle, Faf Du Plessis, Imran Tahir, JP Duminy & even MS Dhoni might just be playing their last World Cup tournament before calling it quits. This year's world cup might witness some very famous and emotional exits from the international cricket stage. Let's hope these legends receive the farewell they so very well deserve.
5. West Indies Qualifier Story
Credits: bdnews24
Two-time world cup champions- The Caribbeans had to qualify an entire series to make it to the final 10 in order to participate in the series. The interesting fact is, that there also they got defeated by Afghanistan in the finals. Let's hope they make it big this WC season & do the Champion dance!.
Loved the Blog? Let us know in the comments below. Also, don't forget to Download the BalleBaazi App now for the Most Amazing Fantasy Cricket Experience. Lots of Winnings & Offers to Cash In.
Download link: https://ballebaazi.app.link/9KH9MQi3kQ