England have now easily built the reputation of rampaging against every team no matter what the world class bowling attack comes against them. Sri Lanka with 2 washouts have been lucky enough to not face the ugly music of otherwise one-sided games.
Talking of head to head stats England have a close edge against Sri Lanka with a 6-4 win loss tally.
Hoping against the Hope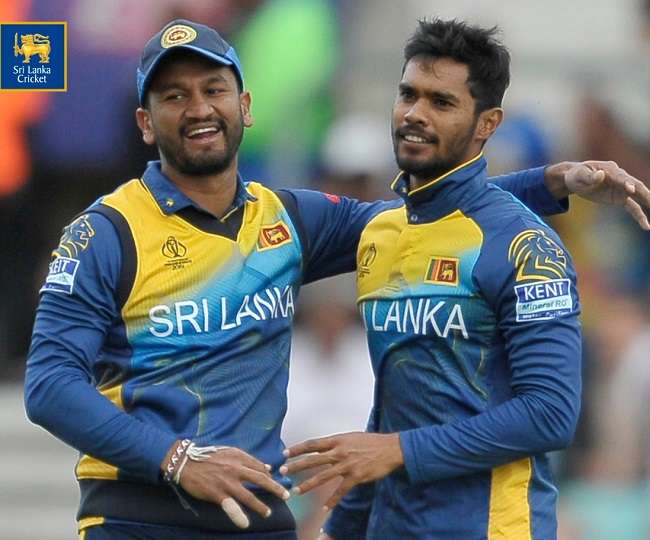 Credits: Hindustan Times
The Sri Lankan Lions haven't had too much to explore in this world cup. With two games getting cancelled because of rain this game turns out to be a do or die match considering the positions of other teams that are dependant on the net run rate. Sri Lanka's hope against the big England line up would be put to test considering their current form.
The Best Lineup against Spin
Credits: Outlook
England has the deepest batting line up this World Cup season so the probability of almost going one of them berserk against the opposition becomes really very high. From James Vince to Ben Stokes & Chris Woakes, every English batsman on the day can demolish any bowling line up especially the spinners.
Captain Morgan to Continue the Demolition?
Credits: myKhel
He absolutely took the game away from Afghanistan hitting world record 17 sixes. 148 off just 60 balls, Eoin Morgan is back in form and in style, the space that he's in right now is absolutely unmatched leading the current World Cup favorites. You may just see another record breaking knock from the left hander with Sri Lankan bowlers struggling.
May the best team win!
Loved the Blog? Let us know in the comments below. Also, don't forget to Download the BalleBaazi App now for the Most Amazing Fantasy Cricket Experience. Lots of Winnings & Offers to Cash In.
Download link: https://ballebaazi.app.link/9KH9MQi3kQ