Last time they met in the warm up clash it was New Zealand that dominated the Indian batting line up completely derailing the hopes of the nation outrightly. New Zealand have always been one side that's come out quietly & proved their domination in the world series escaping all the hype around them. The nice guys of cricket have been in great form & just like India are undefeated as yet in the tournament.
India and Kiwis have had almost a neck to neck when it comes to World Cup clashes with a 3-4 win loss ratio.
Escaping the Lightning Boult
Credits: The Telegraph
Trent Boult has been in top form in this WC so far. Last time when the 2 teams clashed in the warm ups , it was him who completely dominated the Indian batting and never let them settle in with a four-fer. Today, he'd be looking to do the same with his surprising pace & short deliveries.
The Opening Hole
Credits: India Today
Shikhar Dhawan is injured & has been given a 21 day break from the tournament. This came has a huge blow after his century against the Aussies in the previous clash. KL Rahul would be looking to opening the innings with Rohit Sharma making the side a left hander less line up in the top 6. Let's see how that goes.
Bumrah-Bhuvi Roaring
Credits: Hindustan Times
The bowling duo looks in great shape as one of these puts the breaks while the other one picks up crucial wickets. The world no 1 bowler has made a repo for himself and batsmen are not going after him at all while the other makes batsmen play & make a mistake turning the game in India's favour.
Undefeated as yet!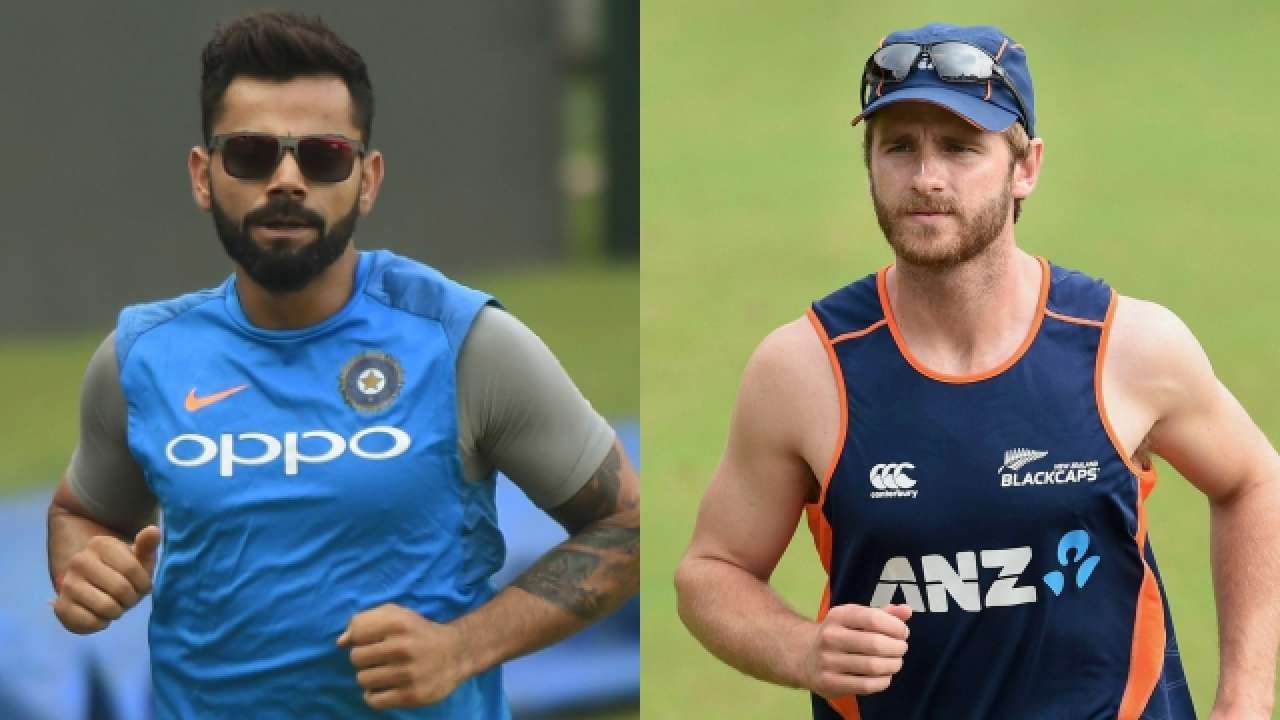 Credits: DNA India 
If the game happens thanks to rain showers, we might just witness some epic cricket today as both teams look in great balance and have remained undefeated in the tournament so far. The momentum game will be put to test as India look to make it their 3rd win on the trot.
May the best team win!
Loved the Blog? Let us know in the comments below. Also, don't forget to Download the BalleBaazi App now for the Most Amazing Fantasy Cricket Experience. Lots of Winnings & Offers to Cash In.
Download link: https://ballebaazi.app.link/9KH9MQi3kQ