The countdown has begun for the one tournament that cricket fans all across the globe wait for. In 5 days, we will see 10 nations fight for the coveted title of the World Champs in the 12th edition of the Cricket World Cup. Yesteryear legends who have been the game themselves have already declared who they think are going to lift the trophy, this time around. Read on to find out their favorites.
Sachin says India
Credits: MensXP
A man who needs no introduction, the God of Cricket trusts that with the No. 1 Batsman and Bowler in the World playing in the same team, India are going to be the favorites for the tournament. Yes, that would have been an obvious choice for him but it's solely because the squad is very well-balanced currently. Key players in the team have delivered some striking performances in the recently-concluded Indian Premier League. Will they carry forward their form? It remains to be seen.
Punter says England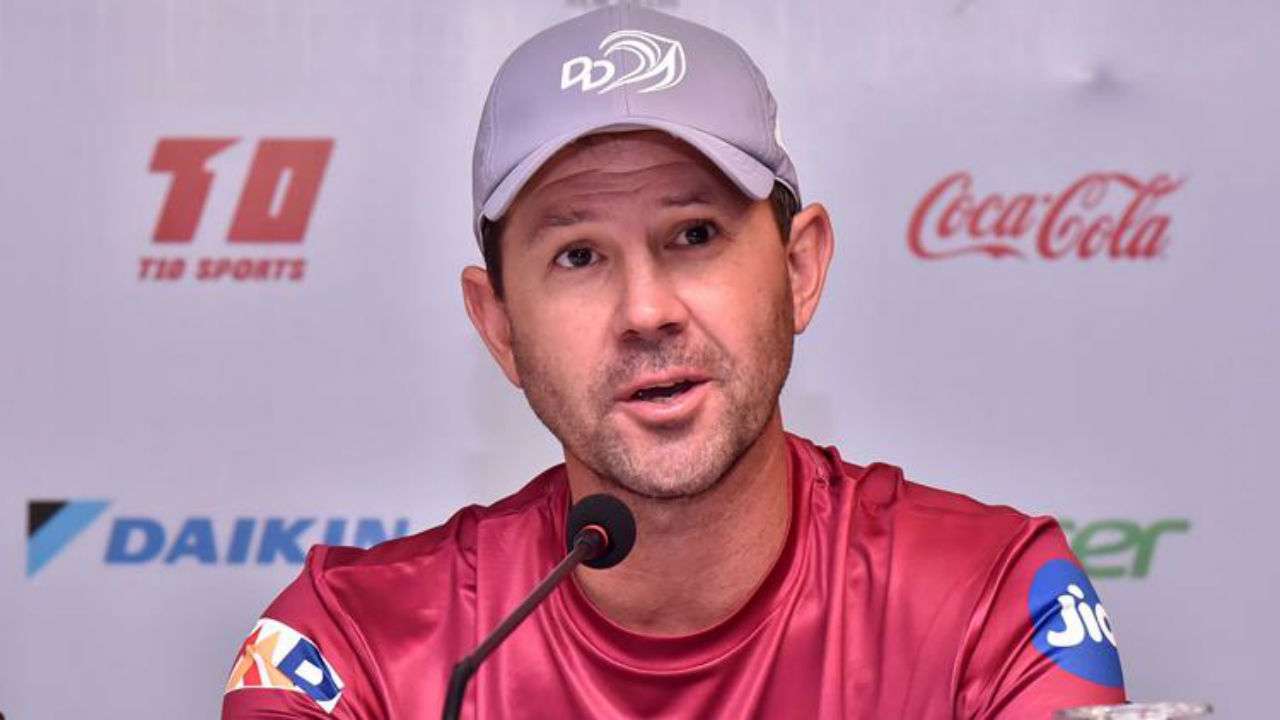 Credits: DNA India
The captain who led his team to glory, not once, but twice in the CWC, Ricky 'Punter' Ponting knows the game like no other. After considering all the factors, this genius cricketing mind has declared his favorites for the tournament are the hosts, England. He says it's the home conditions and their current run that makes them an absolutely formidable opponent. England recently mauled Pakistan in a 5-match series, winning it 4-0. They chased well and also set challenging targets throughout the series.
Lloyd says England
Credits: Zimbio
Another 2-time World Cup champion, Clive Lloyd also hints at England getting it home. His perspective is the same as Ponting's and thinks that home conditions are definitely going to be an added advantage for the English side. Can they actually leverage that to win the cup like India in 2011? Just take a moment and imagine the scene if England wins the 50 Over World Cup, their first-ever and that too at home, after missing out on a FIFA World Cup victory.
ABD says India and England
Credits: Googly Cricket
A majority of the legends feel that it's going to be either India, or England; and as long as we are talking about the legends, how can we miss out on Mr. 360, AB de Villiers. The ultra-legend also says that these two teams are strong contenders. If these two teams meet in the finals, we think that this might just be humanity's chance of witnessing someone do a Dada again.
Well, these were the predictions of the greats of the game. Think you can predict too? Then get on India's best fantasy sports experience app, predict the winners and take home real cash and amazing prizes. Click here to know more about GTD on BalleBaazi in CWC 2019.
Download link: https://ballebaazi.app.link/9KH9MQi3kQ