After a major chunk of the initial games turning into low scores, the battle today is highly anticipated to run out of all sorts & turn into a big game. It's Australia vs West Indies at Trent Bridge, the highest run-scoring ground in England and both teams have got good set of big hitters on paper to make it a 350+ stand in today's clash.
If we talk about the head to head stat in World Cups, it's the West Indies that have a 5 to 4 lead but a major chunk of their wins came in the early editions of the World Cup when they were the dominant side in World Cricket. They have never won a World Cup clash against the Aussies in 23 long years. Let's take a look at the major points in preview today:
Universe Boss got a Point to Prove
Credits: The Indian Express
Chris Gayle, who can take the match away from any side has been struggling against Australia since a while now and would be looking to go full throttle against Finch's men. Trent Bridge might just witness a Gayle storm if the big Jamaican gets going. Australian attack would be looking to pick him up in the first 6 overs.
The Bridge's Blessings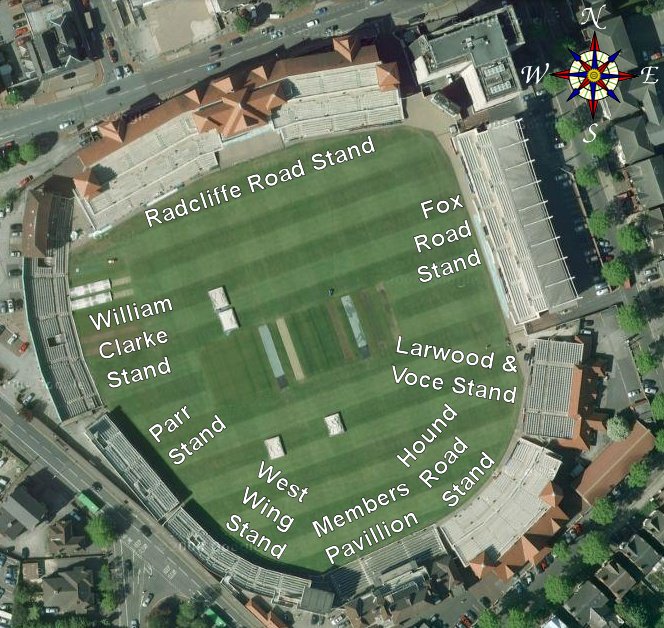 Credits: Adore Cricket
Trent Bridge: Flat wicket & big hitters on both sides. A batting paradise for sides having the likes of David Warner, Shai Hope, Chris Gayle, Aaron Finch, Steve Smith, Andre Russell etc. No surprise if the team batting first makes a 300+ score & the team batting second chases it with ease. Today's match could well be the high scoring match we have been expecting in World Cup 2019.
David Warner 2.0
Credits: The Hans
How often have you seen David Warner being poise and setting up his innings with the flow while Aaron Finch taking up the role of being the aggressor? After his return, David Warner has been phenomenal in setting up good innings without risking his wicket. A similar approach might just help the batsmen around him to take the Windies bowling attack head-on.
Oshane Thomas' Rampage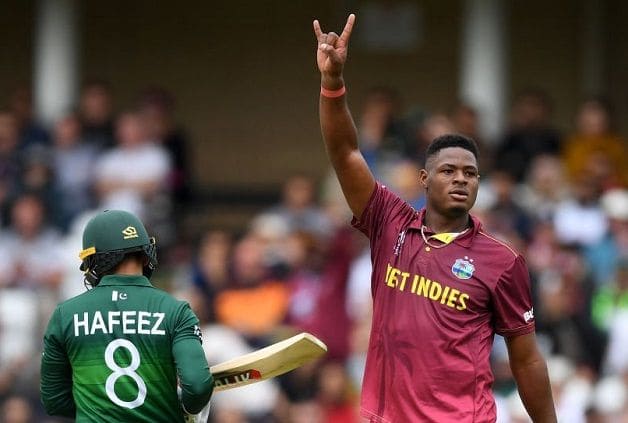 Credits: Cricket Country
After completely derailing the Pakistan middle & lower order, Oshane Thomas with his short pitch deliveries would be looking to do some major damage to the Aussies as well. However, the current world champions do have the technique and class to play the odd short ball well & might just escape Thomas' sublime touch. What remains to see is how Jason Holder uses him in the order.
Let's hope the best team wins!
Loved the Blog? Let us know in the comments below. Also, don't forget to Download the BalleBaazi App now for the Most Amazing Fantasy Cricket Experience. Lots of Winnings & Offers to Cash In.
Download link: https://ballebaazi.app.link/9KH9MQi3kQ