The inaugural game of World Cup 2019 takes place today. Looking at the high scoring warm-up games, we are pretty sure that this is going to be a batsman's world cup. To add to it, the talks of one of the teams crossing the 500-run mark is catching fire. So who are the batsmen who can make it happen? Read on to find out.
Virat Kohli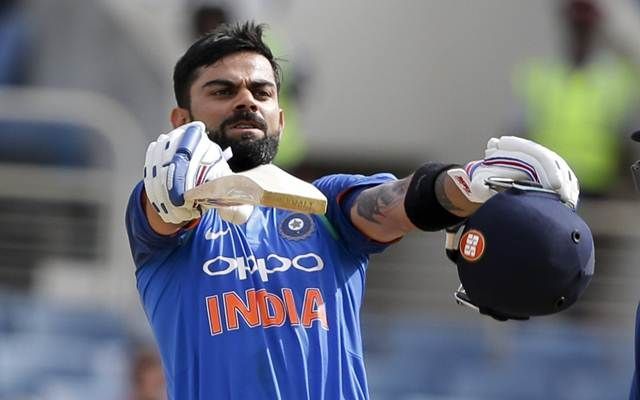 Credits: Sportskeeda
Of course, King Kohli tops the list. Probably the best ODI batsman of all-time, the Indian skipper has had an amazing run after last World Cup as far as scoring the number of runs is concerned. He chases like it's nobody's business and bats like it's one against all. It will be pretty interesting to see how the No. 1 ODI Batsman in the world actually performs in the tournament after a disappointing and an average warm-up game.
Rohit Sharma
Credits: Cricket Addictor
Not far behind the Indian skip is our very own Hitman. Averaging a brilliant 61.12 since the last World Cup, Sharmaji ka Ladka has amassed 3790 runs at a strike rate of 95.29. With the top two positions going to key Indian players, it remains to be seen how other team's bowlers will take on these two modern-day legends.
Joe Root
Credits: The National
Of course one can't help but compare the might of Kohli and Root. Beating his own teammates like Jason Roy, Jonny Bairstow and Eoin Morgan to clinch a spot in our list of Top 4 batsmen to watch out for in #WorldCup2019, Joe Root has been in magnificent form. He got the class, the calm and the aggression as well, all things that will be essential to help England win it's maiden 50-over World Champion title.
David Warner
Credits: ABC
His early exit from the IPL may have cost Sunrisers Hyderabad another IPL title. Making a comeback after the Sandpaper Gate incident, Warner inches ahead of Steve Smith, Dave's counterpart in the controversy, to make it to the list. While Smith's brilliant century in the warm-up game after a lukewarm IPL season, did show that he is determined to make up for his mistake, Warner is preferred because he is also in the list of yesteryear legend, Mark Waugh.
It's not just us but the stats and the legends have also suggested that India and England look pretty strong as the World Cup contenders. With the top 3 batsmen in the tournament hailing from both these teams, it is pretty tough to comment who will be the leading run-getter. What are your thoughts? Let us know in the comments below.
Honorary Mention
Andre Russell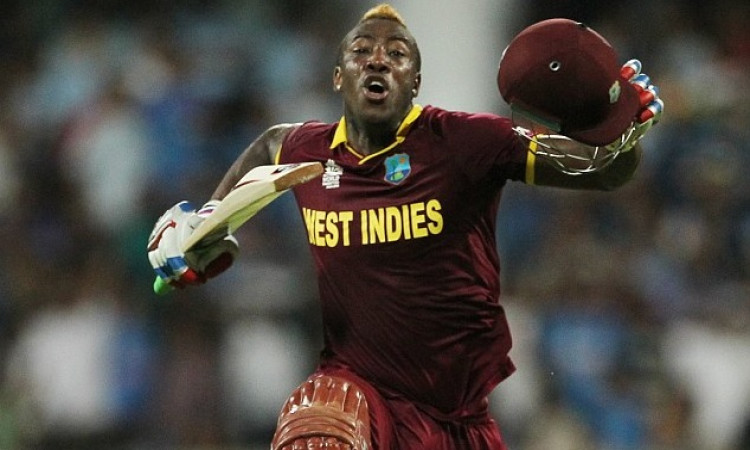 Credits: CricketnMore
Not a batsman per se, but he can give the best batsmen in the world a run for their money. No matter wherever you send him to bat, Dre Russ has the firepower to score quickly. The West Indies team maybe an underdog but if their warmup match against the Kiwis is anything to go by, they pose a serious threat to the top contenders.
So now that you know which batsmen are our pick, do not forget to make them a part of your fantasy team when playing on #BalleBaazi. Predict the results of #WorldCup2019 matches on India's best fantasy cricket experience app and WIN up to ₹50 Crore. Click here to know more about our exclusive Daily Marathons and Weekly Leader-board.
Loved the Blog? Let us know in the comments below. Also, don't forget to Download the BalleBaazi App now for the Most Amazing Fantasy Cricket Experience. Lots of Winnings & Offers to Cash In.
Download link: https://ballebaazi.app.link/9KH9MQi3kQ