Who's the strongest? Who's gonna win this one? With just 4 days to go for the biggest cricket carnival to begin (The World Cup 2019 of course), we bring to you our probable 4 that are most likely to make it to the semi-finals of this year's world championship.
1. England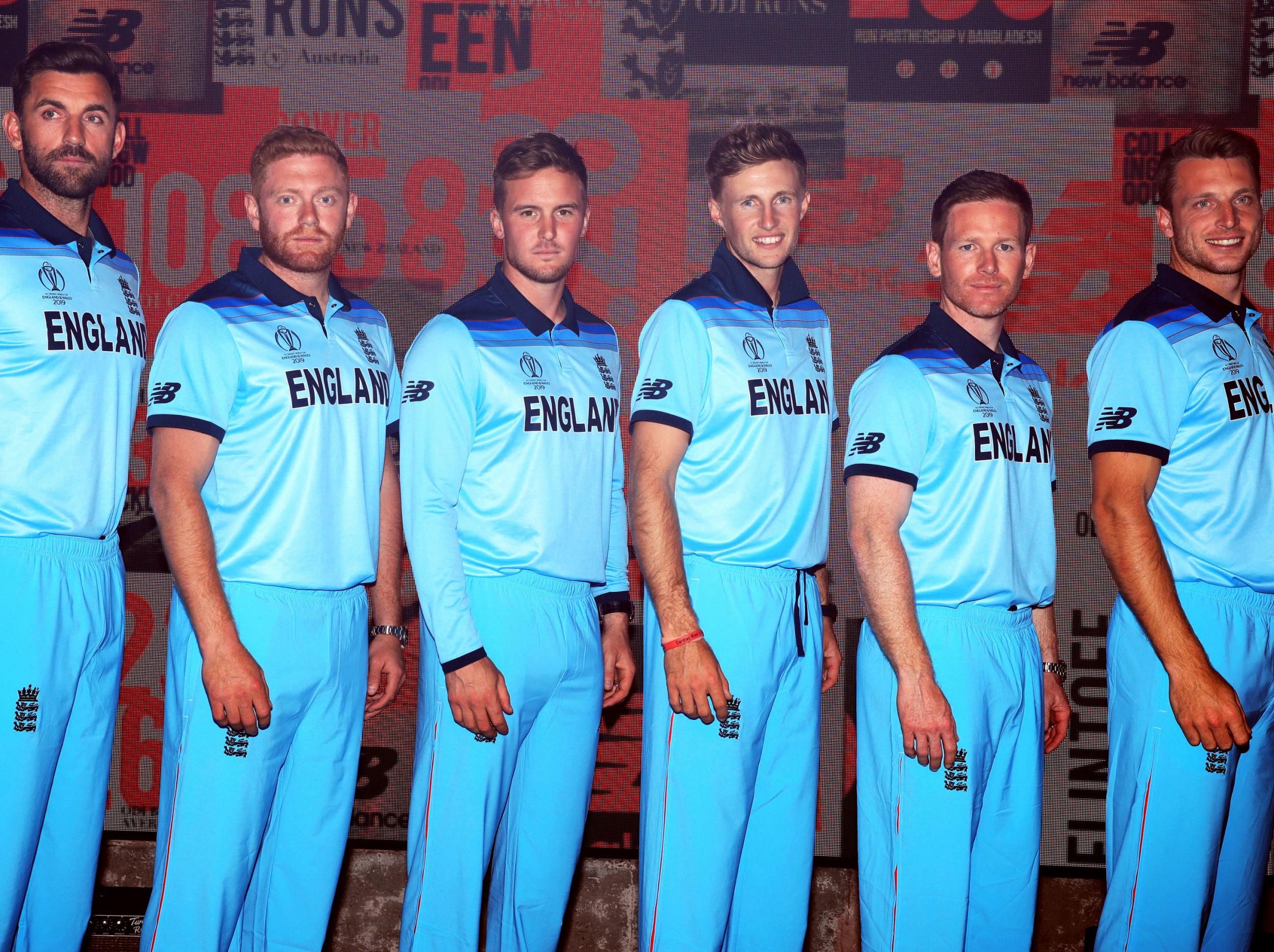 Credits: Independent
The experts have said it. The co-Captains have said it, and we have to agree with them. The most number of times any team that has chased 350+ scores on their home turf is the all in all English Cricket Team led by Eoin Morgan. With a batting line up like Bairstow, Root, Roy, Morgan, Buttler, they can well be the first ever Champs in the history of World Cricket.
2. India
Credits: Yahoo Cricket
King Kohli & his men are all geared up for the biggest test of their lives. India have been in phenomenal form in away series since the 2015 world cup. They have been ace chasers, impeccable bowlers & have featured some exceptional individual contributors to the team performance. The top 3 will be relied upon a lot this season including the death king Jasprit Bumrah.
3. Australia
Credits: NDTV Sports
Come on, I mean you did see that coming. It's the world series & they are the defending champions. Under Aaron Finch backed up by David Warner & Steve Smith back in the side, you just cannot put them away from the competition. They are here to give their blood and sweat to this one & will do everything to defend this WC 2019.
4. New Zealand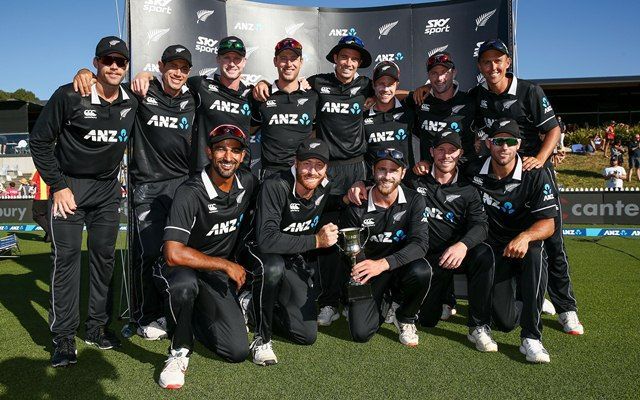 Credits: Sportskeeda
The Finalists of the last season and this might just be their time. After having a phenomenal gig over India in the warm up game, the Kiwis will be on a roll & would like to capitalize on Kane's captaincy & the strength they have in players like Taylor, Guptill & Trent Boult. The Blackcaps are one up ahead with being the not-so-nice-guys on the 22 yards.
Loved the Blog? Let us know in the comments below. Also, don't forget to Download the BalleBaazi App now for the Most Amazing Fantasy Cricket Experience. Lots of Winnings & Offers to Cash In.
Download link: https://ballebaazi.app.link/9KH9MQi3kQ