After a huge win in the first match of the World Cup, hosts England will be riding high on confidence. It's time for the second match to begin between the West Indians and Pakistan 11.
Let's take a look at their head to head stats:
                                                        Head-To-Head
| | |
| --- | --- |
| Played | 10 |
| WIN won | 7 |
| PAK won | 3 |
Clearly, West Indies are the dominating side when it comes to World Cup matches against Pak. However, this time around they have entered as the underdog side.
Flat Tracks Big Scores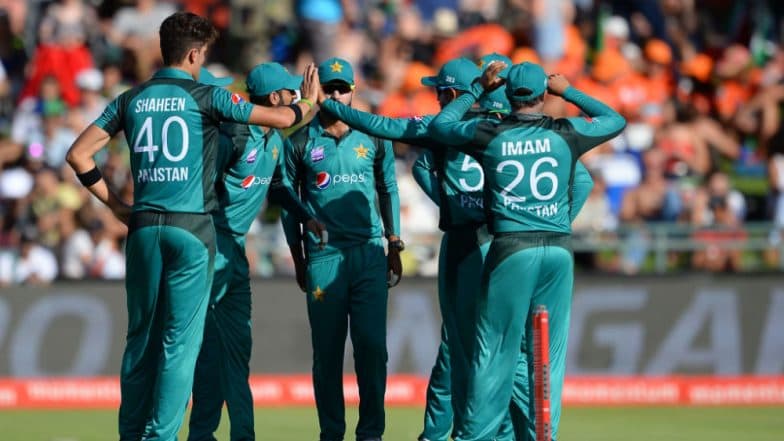 Credits: Latestly
The wicket at Nottingham is as flat as it can get. 400+ scores have been made on this ground almost 8 times in A listed Cricket. West Indies big hitters and the new young batting side of Pakistan will look to capitalize on this. We expect at least a 300+ score from the team batting 1st.
Azam Ka Dum
Credits: Cricket Australia
Babar Azam is coming from a well made 100 against Afghanistan in a lost cause in the warm-up game. He has been constantly been compared to the Indian Captain in terms of gameplay abilities. The 24-year-old has had a great run in the past few years and he would be one key factor if Pakistan are eyeing to win this year's Championship.
Holder's Grip on Pak Lineup
Credits: ESPN
The Skipper Jason Holder has been very effective against Pakistan in the past and he completely derailed the Pak 11 in 2015 World Cup match. He will be looking to do the same against the likes of Shoaib Malik & Mohammad Hafeez. Pakistan's batting, on the other hand, will be a concern even though the wicket is duly flat.
Russell Muscle is Back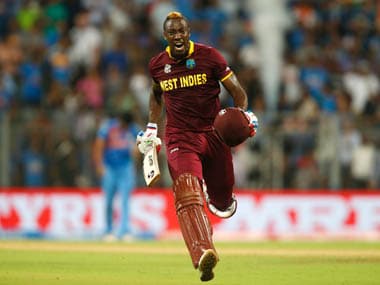 Credits: Firstpost
The most valuable player of the Vivo IPL is back in action this time for his country. After 2018, now is the time that he's returning in style to pack a punch for his nation in the World Cup edition. If he gets going, we all know what he can do. In the last 2015 WC encounter vs Pak, he was the man of the match with his all-round performance.
Loved the Blog? Let us know in the comments below. Also, don't forget to Download the BalleBaazi App now for the Most Amazing Fantasy Cricket Experience. Lots of Winnings & Offers to Cash In.
Download link: https://ballebaazi.app.link/9KH9MQi3kQ